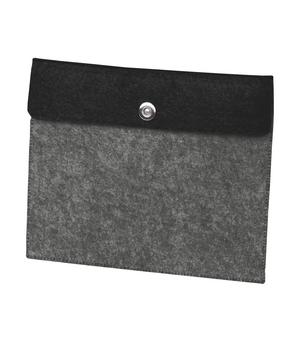 Click a swatch below to change colour.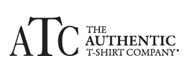 ATC™ FELT TABLET SLEEVE. B1022
100% polyester felt
Secure snap closure
Fits most 10" tablets
Dimensions: 8.75"h x 10.63"w Due to the nature of polyester felt, special care must be taken throughout the decoration process. Please refer to product size spec PDF file for more details.