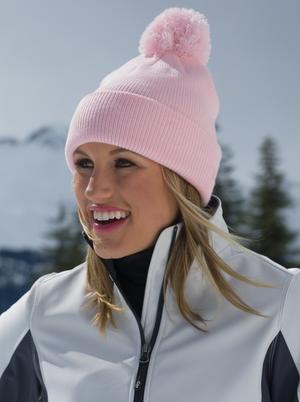 Click a swatch below to change colour.

NEW ERA® POM POM TOQUE. NE901
100% acrylic
1x1 ribbed double layer
To protect its reputation and identity, New Era reserves the right to prohibit the addition to any New Era product any trademark, name, design or logo that does not meet the high standards of the brand. New Era products may not be resold without embellishment.
Call for pricing